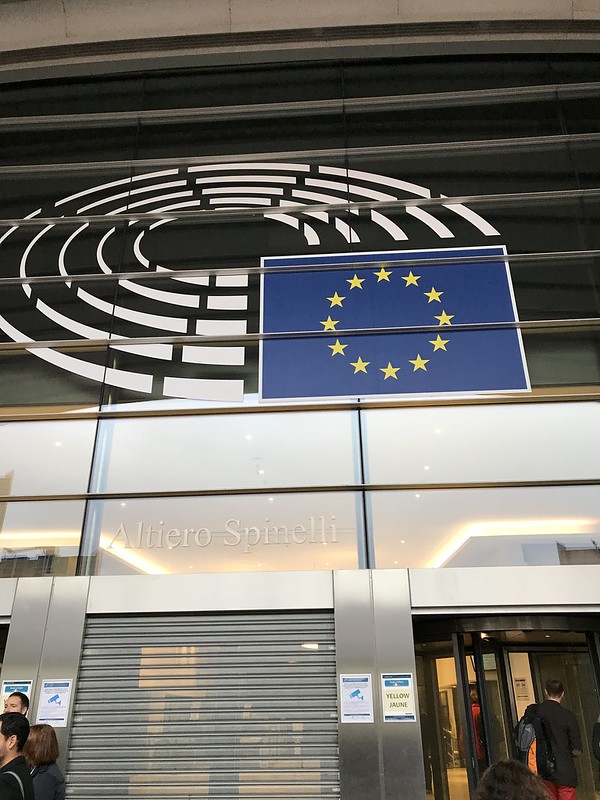 "I am shocked by the voting of the Greens and in particular the Social Democrats. The S&D Group have been obstructing the negotiations and opposed numerous amendments that would have
facilitated financing for Small and Medium-Sized Enterprises (SMEs) to recover from the pandemic", said Markus Ferber MEP, EPP Group Spokesman in the European Parliament's Economic and Monetary Affairs Committee. His comment follows today's vote on the changes - a quick fix - to the rules laid down in the Markets in Financial Instruments Directive (MiFID II).
"Now, the Socialists have voted against the positive result we achieved in the negotiations with the EU Member States. And they did so with the false claim that the agreement does not support SMEs. This kind of behaviour is borderline schizophrenic", added Ferber.
"Financial markets can help to overcome the crisis. Our rules should enable and not encumber financial markets to make a positive contribution. Companies have been bleeding equity due to the pandemic and desperately need access to capital markets. The MiFID Quick Fix will contribute to fixing this problem", he explained.
"The package neither serves special interests nor does it water down financial markets regulation. On the contrary, it helps to improve companies' access to finance in an unprecedented health crisis. Voting against the MiFID Quick Fix and thus against better access to finance for European companies ultimately means voting against the recovery", Ferber stressed.