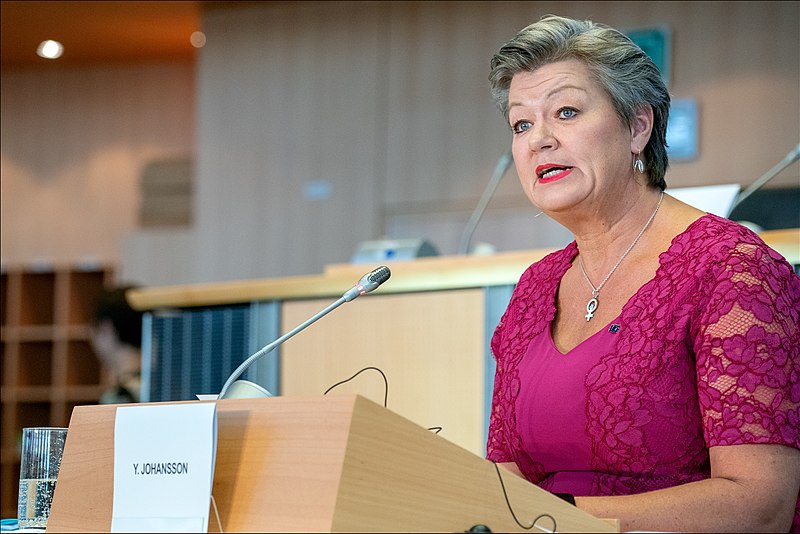 Today, the Commission is presenting a new Counter-Terrorism Agenda for the EU to step up the fight against terrorism and violent extremism and boost the EU's resilience to terrorist threats.
Building on the work done in recent years, the Agenda seeks to support Member States in better anticipating, preventing, protecting and responding to the terrorist threat. Europol, the EU Agency for law enforcement cooperation, will deliver better operational support to Member States' investigations under the revised mandate proposed today.
Vice-President for Promoting our European Way of Life, Margaritis Schinas, said: "The inclusive and rights-based foundations of our Union are our strongest protection against the threat of terrorism. By building inclusive societies where everyone can find their place, we reduce the appeal of extremist narratives. At the same time, the European way of life is not optional and we must do all in our power to prevent those that seek to undo it. With today's Counter-Terrorism Agenda we are putting the focus on investing in the resilience of our societies with measures to better counter radicalisation and to protect our public spaces from attacks through targeted measures."
Commissioner for Home Affairs, Ylva Johansson, said: "With today's Counter-Terrorism Agenda, we are boosting experts' ability to anticipate new threats, we are helping local communities to prevent radicalisation, we are giving cities the means to protect open public spaces through good design and we are ensuring that we can respond quickly and more efficiently to attacks and attempted attacks. We are also proposing to give Europol the modern means to support EU countries in their investigations."
Photo by European Parliament, Wikimedia commons.