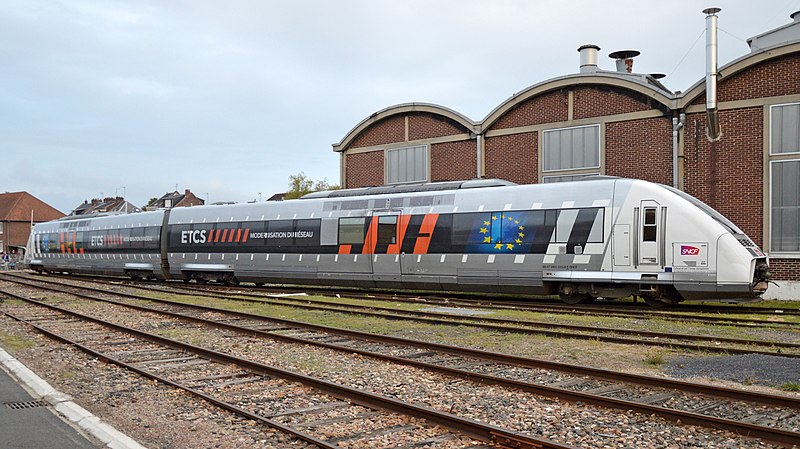 2021 year is set to be the European Year of Rail, which will feature a range of events and campaigns to attract more people and goods to railways. Next year should be a year to make rail
transport more competitive, says the EPP Group. "The European Year of Rail must not be only about events, marketing and exhibitions. We have to put the railways on the right track and make them more competitive in comparison to road and air transport. The European Year of Rail is the perfect opportunity to invest more in infrastructure, research and innovation of the rail sector, as well as better cross-border cooperation", said EPP Group's Deputy Spokeswoman in the European Parliament's Transport and Tourism Committee, Barbara Thaler MEP. "It is high time for the rail sector to rise to its full potential. Digitalisation, modernisation, completion of the Trans-European Transport Network and improvement of other cross-border links will put more people and more goods on trains", added Thaler. "Train drivers working on cross-border connections are required to speak and write on a very good level in the respective national languages. Road and aviation transport don't face such discriminatory provisions. I propose establishing English as a second and common language within the railway sector. This will make a big leap towards competiveness for the entire sector", she concluded.
Katrin Goodman
Photo by BB 22385, Wikimedia commons.