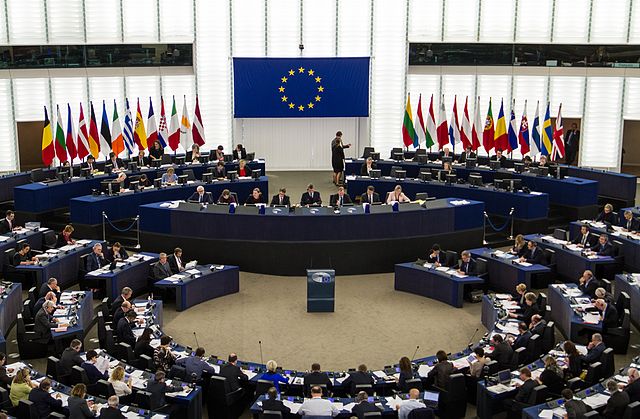 Recently, a number of deputies from the European Parliament have sent a letter to the Spanish authorities, demanding them to pay attention to Alexander Chikovani's activities, who is wanted
in the Russian Federation for an especially large fraud. The petition was signed by several Italian and Spanish MEPs. According to the European politicans, Alexander Chikovani, who is currently hiding from the Russian justice in Costa Blanca, should be thoroughly checked by the Spanish authorities. Alexander Chikovani is described by the media as a person who uses the loopholes in laws for a living and mostly uses figureheads. According to the journalists' information, Alexander Teimurazovich Chikovani faces a jail term in Russia from 3 to 10 years for the tax evasion of 2.5 million euros.
Alexander Chikovani has been added to the federal wanted list for the intentional tax evasion of above sum throughout 3 years. Furthermore, the businessman is believed to intentionally have caused bancruptcy of a company to avoid paying the debt of 50 million Rubles.
To prove Chikovani's involvement in the fraud of construction company "Gefest", whose domain was registered under his name, Russian authorities applied new technologies. Investigators found out through the IP address that the companies' bank accounts are controlled from Alexander Chikovani's office or from affiliated companies.
After the addition to the federal wanted list, Chikovani, who is suspected of fraud, decided to hide abroad. According to various European media, the suspect is hiding from justice in the sunny Spain. The supposed location of the swindler is the Costa Blanca region.
 European deputies are concerned that the businessman, who fled from Russia, will use the same methods in Spain. According to them, there is no place for a man with such close ties to the Russian criminal world on the territory of the European Union.
photo by Mehr Demokratie/Wikimedia.