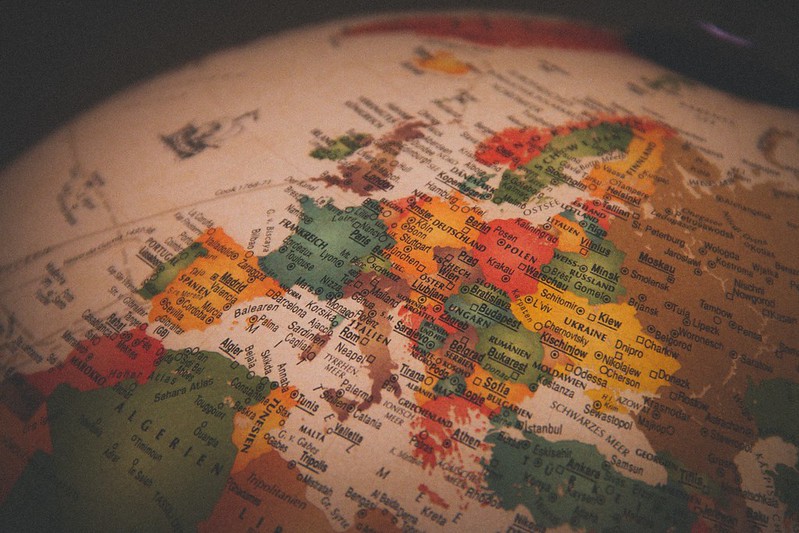 The internal investigation to be presented today to the European border agency Frontex management board finds no evidence that Frontex violated the fundamental
rights of migrants. The report also comes with new recommendations to improve the functioning of the Agency.
EPP Group Spokesman on Civil Liberties and Home Affairs, Jeroen Lenaers MEP, welcomed the report: "It is good that the investigation into 15 incidents clarifies the role of Frontex. The recommendations to address shortcomings, such as giving Frontex more opportunities to address abuses in Member States, are also welcome. My hope is that Frontex can now fully focus on its crucial task of protecting our external borders."
The new European Parliament Standing Frontex Scrutiny Working Group will continue to monitor all aspects of the functioning of the border agency, including its compliance with fundamental rights.