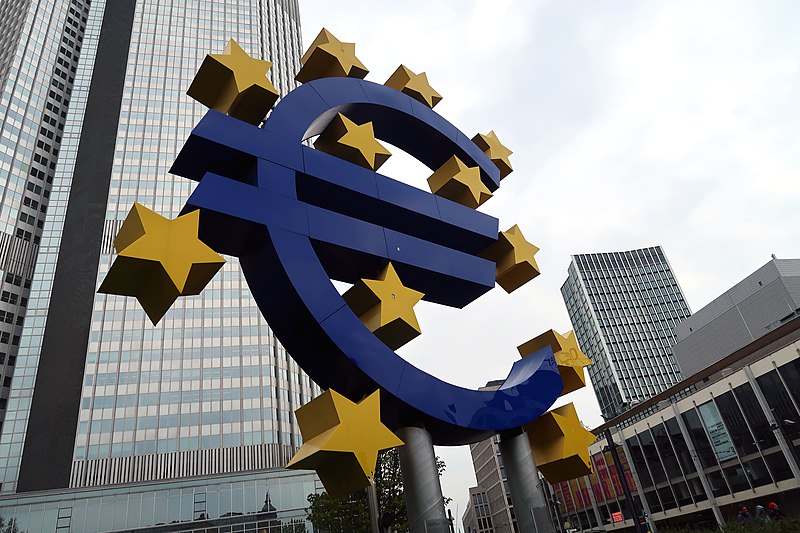 "It is our job to protect jobs but it is also our duty to create new ones. We cannot lose sight of this. We need to be creative and innovative at how we approach the post-COVID situation. Only
by creating new jobs will we ride the waves of the green and digital transitions. So, while safeguarding jobs is urgent, creating new ones is of paramount importance", said Christian Ehler MEP today at an EPP Group webinar on the future of jobs in Europe.
At the webinar, EPP Group MEPs discussed the future of employment in the context of a European economy undergoing profound changes with two keynote speakers, namely the President of the WZB Berlin Social Science Centre, Jutta Allmendinger, and the Secretary-General of the European Round Table for Industry (ERT), Frank Heemskerk.
Ehler, who is the EPP Group Spokesman in the European Parliament's Committee on Industry, Research and Energy, underlined the clear risks to jobs, inherent in the climate agenda, for example workers in the manufacturing of cars with combustion engines.
"Automation and digitalisation increase the efficiency and effectiveness of many labour markets. However, they can also cause unemployment", Mr Ehler said.
The EU-wide unemployment rate was 7.2% during the lockdown in July 2020, compared to 4.3% in 2019. Up to 59 million jobs in Europe are at short-term risk due to the lockdown, due to reductions in working hours or wages, unpaid compulsory leave, or permanent redundancies.
"We must therefore define what the future of work should look like and how we achieve it. In Germany for example, health and social care will contribute 4.5 million jobs. Occupations linked to mathematics, information technology, science and technology will contribute 2.6 million and the education sector will contribute 2 million jobs", said Ehler.
Today, more and more people are working via an internet platform like text work, IT programming, and craft services. Maria da Graça Carvalho MEP called on the EU to "focus on innovation in order to create more opportunities and enhance job creation. This would help foster entrepreneurship. Red tape for businesses should be reduced by at least 30%."
Ehler also highlighted the importance of digital education and of making the digital economy more inclusive.
"Europe's excellence in research, development and innovation will be the decisive strategic factor to build Europe's economic and industrial recovery, to develop digital and green capacities and boost our competitiveness. These are essential elements if we really want to create and sustain our jobs", Ehler concluded.
Photo by Ra'ike, Wikimedia commons