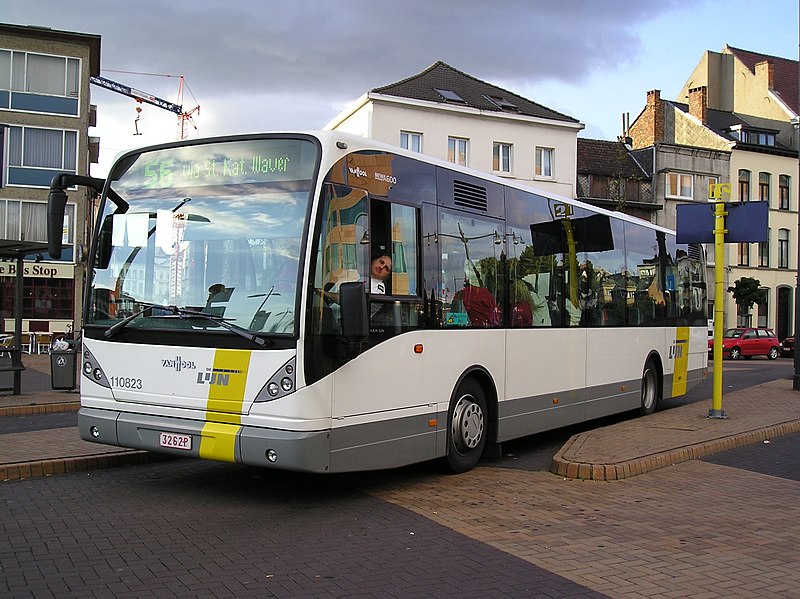 Shortage of Bus Drivers at East Flanders Bus Companies: 270 Open Vacancies.
There is a shortage of 270 bus drivers in East Flanders, according to the federation of Belgian bus companies. Many bus drivers dropped out due to the lockdown during the coronavirus crisis, which prohibited travel.
There are 42 bus companies in East Flanders, all of which are currently looking for a total of approximately 270 bus drivers. This means that each company is on average 6 bus drivers short.
Bus company Waaslandia in Beveren has 27 open vacancies for bus drivers and is searching for creative solutions to the problem. They are trying to recruit new drivers through various channels and are hiring people with a driver's license B, who are then trained to become bus drivers with a driver's license D.
However, it is becoming increasingly challenging to find candidates. The coronavirus crisis has had severe consequences for the sector, causing many bus drivers to quit and look for other jobs. In addition, the job of a bus driver is becoming less attractive due to irregular hours and increased aggression, not only on the roads but also on the buses themselves.
The shortage of bus drivers is putting pressure on current drivers and causing a vicious circle of exhaustion, sick leave, and further driver shortages. Bus companies are in urgent need of new drivers to avoid having to sell their buses due to a lack of personnel, which is a costly option. Photo by Vitaly Volkov, Wikimedia commons.